HAUNTED MAGICKAL PARANORMAL ACTIVITY DETECTING PENDANT
HELPS YOU CONTACT, HEAR & SEE SPIRITS
LIMITED QUANTITY!
Custom Handmade Quartz Crystal Amulets
With this pendant, you will be able to "sense" spirit energies around you more often. The truth is that they are around us a lot of the day and we do not even realize it because we are not "tuned in" to them.
This pendant has been energetically imbued and spell cast to help you sense their presence and better interpret their messages.
All the work has been done for you! You do not need any special experience or training to use this pendant. When you hold it in your hand you can feel it's incredible energy tingling and resonating down to your core.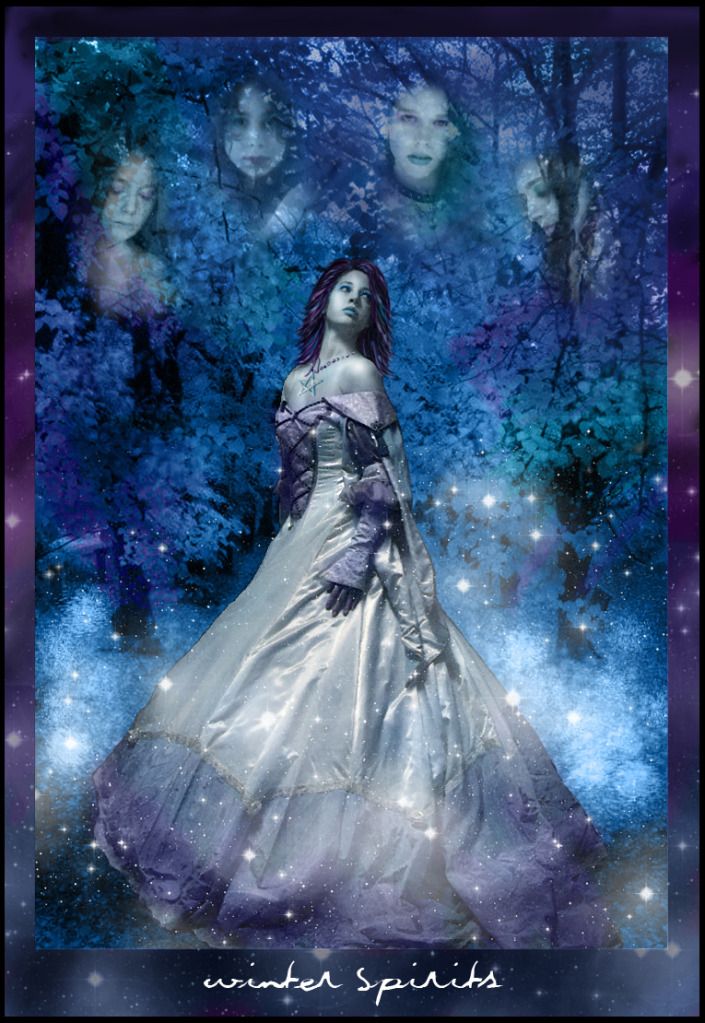 You will sense some of the following:
Cold Drafts and Cold Spots
See Orbs and Mists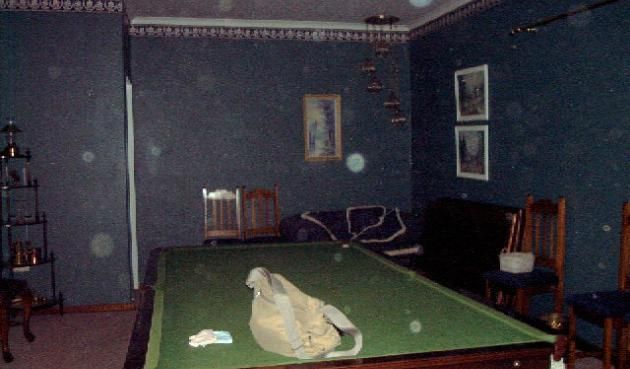 Get Urges to take photographs at spontaneous times and when taken you will see their orbs
Get An Image In Your Head (This is a message from the spirit world)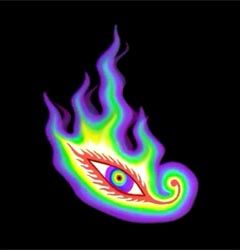 Increased Seeing Eye – Meaning that you will start to see them in the physical sense.
When you walk by a room or spot and you "peripherally" notice something move or see an animal or person.
TRUST YOURSELF.
You have just seen a spirit.
Recently, when using these very pendants, we were able to communicate and validate two spirits that were consistently visiting our homes. We received their names and realized that one was a passed over relative and the other was a passed over animal family member. It is incredible when you suddenly tune in and receive these downloads.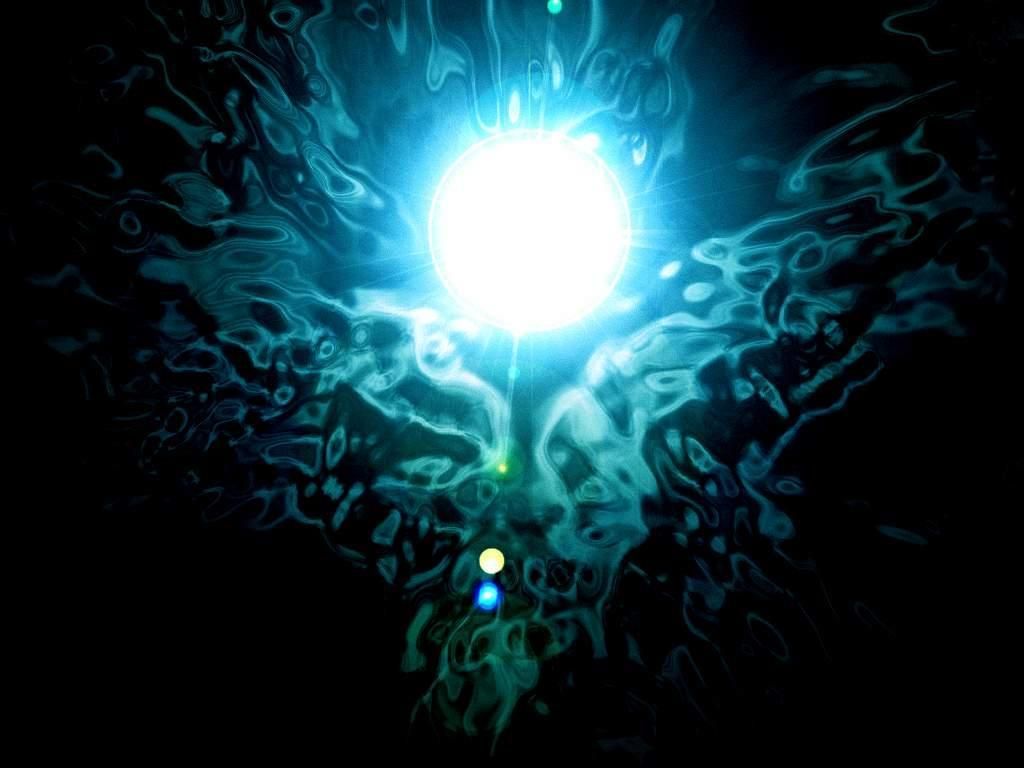 The key is trusting yourself.
YOU ARE IN INTUITIVE VESSEL COMPLETELY ABLE TO COMMUNICATE WITH THE SPIRIT WORLD.
HOWEVER, WE ARE SO CAUGHT UP IN OUR 3D LIVING THAT WE OFTEN IGNORE THE 5D ABILITIES THAT WE POSSESS.
Have you heard banging in your house? How about noises or whispering? Think really hard – these are spirits. There is no other explanation. Now you can gather information from them to help you validate their identity. It is easy to miss their messages if you do not sense and listen properly.
This pendant has already been cast and imbued with the necessary work to help you do this more efficiently, simply, and instantaneously.
Now All You Have To Do Is OPEN UP TO IT!
NAMASTE' FRIENDS!
NOTE: PLEASE REMEMBER THAT YOU ARE GOING TO BE COMPLETELY TUNED IN TO THE PARANORMAL WHEN YOU HAVE THIS PENDANT WITH YOU. SO - IF YOU ARE NEEDING TO FOCUS THEN DO NOT BRING IT WITH YOU TO THAT LOCATION. JUST KNOW THAT WHEN YOU HAVE IT WITH YOU THEY WILL FEEL COMFORTABLE "MAKING THEMSELVES KNOWN." WHEN YOU ARE SLEEPING, IF YOU DO NOT WANT THEM TO COME TO YOU OR MAKE THEMSELVES KNOWN, THEN PLACE IT IN ANOTHER ROOM OF YOUR HOUSE, ETC.
When you feel comfortable receiving their cues that they are here, then you can start calling your spirit guides forward to visit you and protect you often!
txzj pxzj1277 txzj67