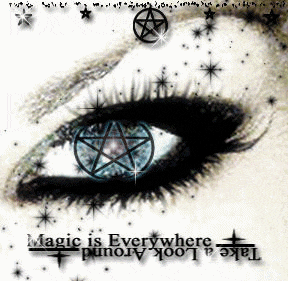 Solomon's 4th Pentacle of Jupiter Imbued Magick Ring
Wealth Prosperity Riches Luck Money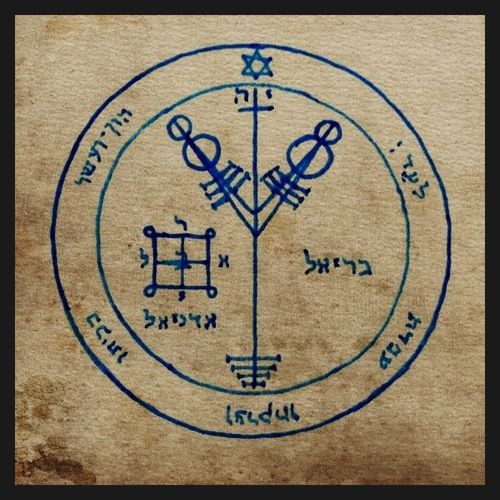 Attention: Please do not purchase this ring UNLESS you are a true believer in the magick of alchemical ritual magick. This is real, authentic magick, and much ritual work was done in order to consecrate this ring. We do not want it going into the hands of a non believer.
There are many out there that claim to know or be able to offer you talismans with the Pentacles of Solomon engraved on them. Beware, however, that there are few that have actually read the manuscripts, or have followed the instructions of the text written by Solomon himself, carefully enough to have made or imbued these talismans properly to work for you. We do not mean to insult those metaphysical practitioners among us that sell here, however, one who has studied the magickal arts properly, knows much about the requirements of the creation and using of Solomon's pentacles, and as such, it is quite obvious that not all who claim to know, actually know, what they are working with.
With that said, please note that what we are offering to you today has truly rare and incredibly powerful properties. Ancient magick, some feel dating back to the Paleolithic ages, can be found among the early manuscripts and texts, and is apparent when you study Solomon's work, due to it iniquitous terminology and old English style of translation. The manuscripts were earlier translated from Hebrew by MacGregor Mathers.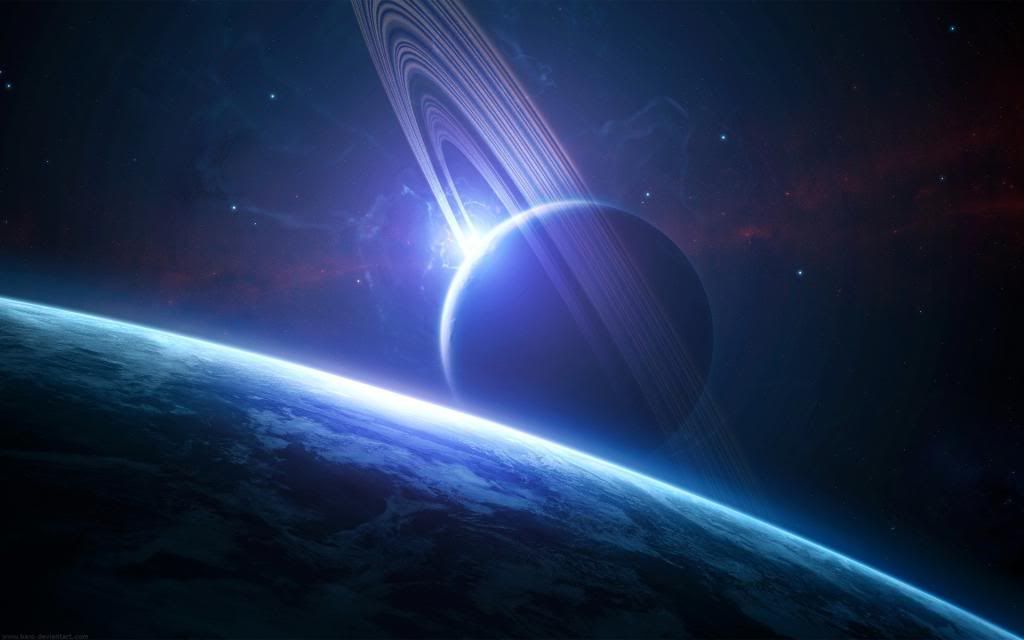 The pentacle of which we will draw your attention to now, however, is the 4th of Pentacles of Jupiter, Solomon's incredible wealth and riches drawing talisman. We have just one of these imbued and cast rings left, and believe me when we tell you, this is not an ordinary ring. Much effort has gone into the consecration and explicit authentic Solomon ritual instructions have been followed in order to complete this ring we are offering.
4th Pentacle of Jupiter Talisman from The Key Of Solomon the King (Clavicula Solomonis). In which it is said that it "serveth to acquire riches and honor, and to possess much wealth." Hand drawn and consecrated. Notice that the ring is blue, and the pentacle symbol is drawn in blue. This is very important astrologically, and is just one of the many particular rules that was followed when we carried out to the procedures with which it took to consecrate this ring for our clients.
The Seals of Solomon are magickal talismans attributed to the biblical King Solomon. They are purported to be extraordinarily powerful in Ceremonial Magick, but only when they are consecrated properly, meaning that the practitioner must explicitly follow the instructions per the Key of Solomon.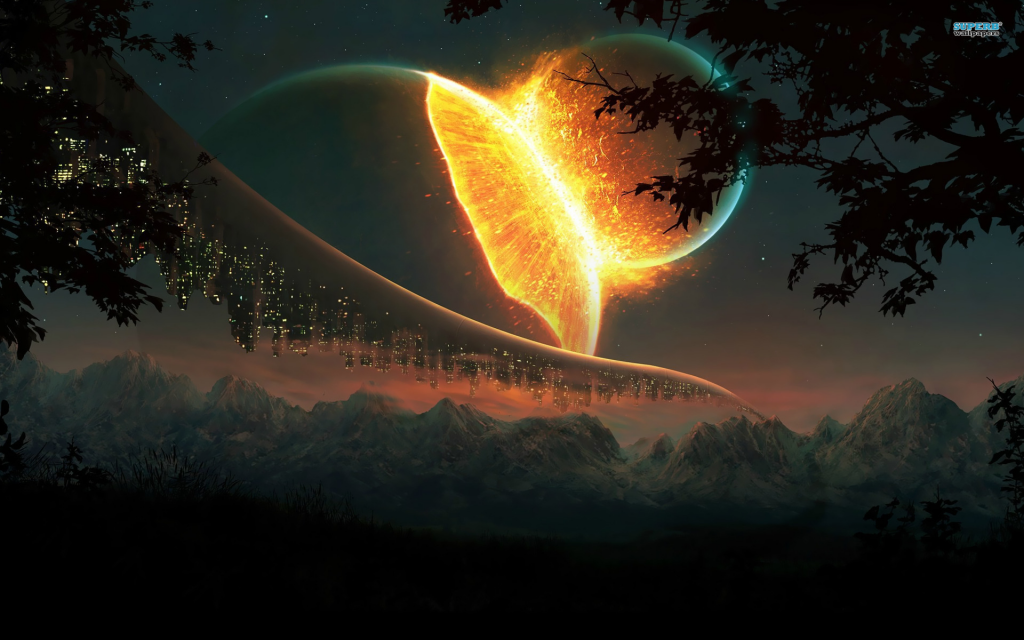 Figure 21. The Fourth Pentacle of Jupiter. – It serveth to acquire riches and honor, and to possess much wealth. Its Angel is Bariel. It should be engraved upon tin in the day and hour of Jupiter when he is in the Sign Cancer. Editor's Note.– Above the Magical Sigil is the Name IH, Iah. Below it are the Names of the Angels Adoniel and Bariel, the letters of the latter being arranged about a square of four compartments. Around is the Versicle from Psalm cxii. 3:– "Wealth and Riches are in his house, and his righteousness endureth forever."
The manuscript used to create, interpret and use the seals or pentacles of King Solomon of Israel is a handbook of magic known as the Key of Solomon or the Clavicula Salomonis. The Key of Solomon associates each seal or pentacle with angels, demons or aerial spirits that govern the actions of specific planets. The knowledge of binding planetary spirits in seals is part of the renowned wisdom imparted to King Solomon by the God of Israel.
Much work has been done to create the seal properly. Jupiter's seals should be made on a Thursday on tin material. To be less complicated here and not confuse our clients, please know that many instructions can be found within the text of the Key, and all those instructions have been following in its creation.

When you receive your ring, you will still need to activate it. All of the work has been done for you thus far, but you will then need to connect your energies to the ring. To do this you must print out this information below and keep it with you, so that you may activate you ring and begin to benefit from its limitless powers, and the abundance that is so easily yours with this ancient alchemic magick!
On the first or subsequent Thursday after receiving your ring, please do the following. Yes, it has to be a Thursday. Turn your face to the east. Hold your ring over incense of myrrh or frankincense to purify it. Essentially, you are activating the seal which has been imbued inside this ring. You will need to read a particular Oration. Please email me for the remainder of these instructions when you receive your ring, as they are only intended for the recipient of said ring.
RING IS A SIZE 6.
txzj pxzj1277 txzj67