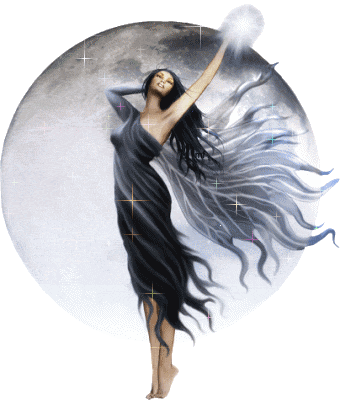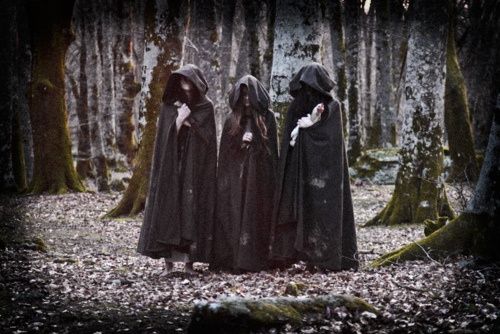 SPECIAL SAMHAIN MOONDANCER ORIGINALS EXCLUSIVE!
WONDERING WHAT WE HAVE BEEN PREPARING?
NOTICE WE HAVE BEEN QUIET?
Without Further Delay, We Finally Have Ready Our Exclusive Samhain Ritual Kits!
These are NOTHING like ANY Other Ritual Sets You Have EVER SEEN!
READ EVERYTHING VERY CAREFULLY!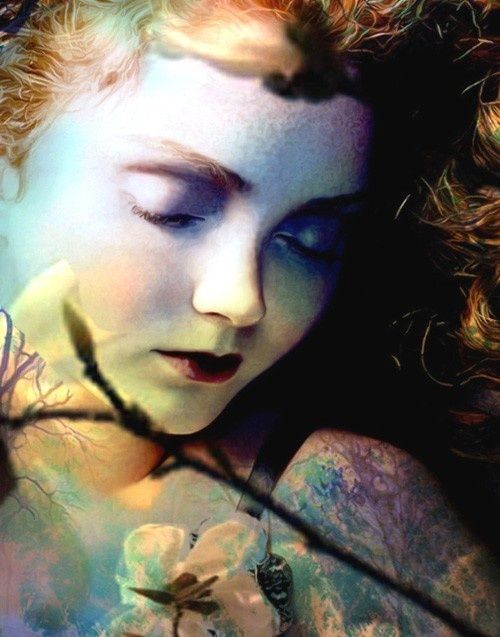 I would like to reiterate again, for those of you who do NOT know us yet, WE ONLY OFFER 100% AUTHENTIC ITEMS. We do nothing haphazardly, and when we say we have been working on these since August, we are not Kidding. This is an incredible opportunity for those of you who are Druid, Wiccan, Pagan, Witches, Warlocks, or Spiritualists who would like to engage this Samhain in a very authentic Samhain Ritual.
An INCREDIBLE amount of work has gone into this, and we are not only looking forward to you being able to complete these rituals on Samhain, October 31st, but also for your feedback and experience!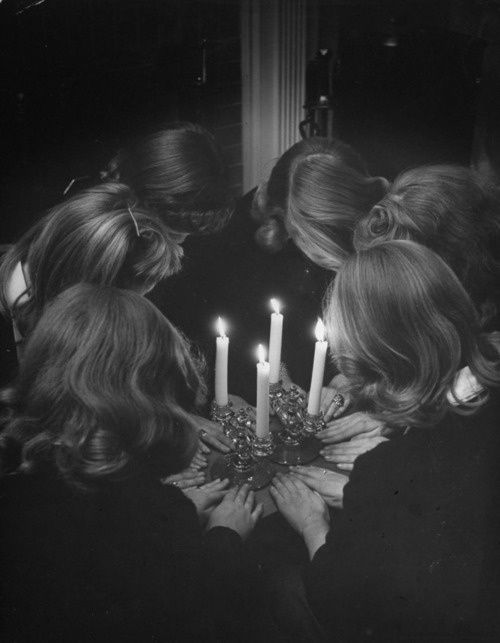 You will see a VERY limited Description and pictures of the Ritual "Kit" being offered here, but you may go to our website, by googling the Key Words Moondancer Original, and review the items in much more detail.
WE ARE THE ONLY Metaphysical Practitioners Offering This Exclusive Type Of Samhain Kit, and our work is Copyright. We only provide our clients the best and most authentic, and all others whom attempt to sell Kits that attempt to plagarize or copy our concept, materials, or work, will be immediately turned in for copyright violation as well as reported to eBay.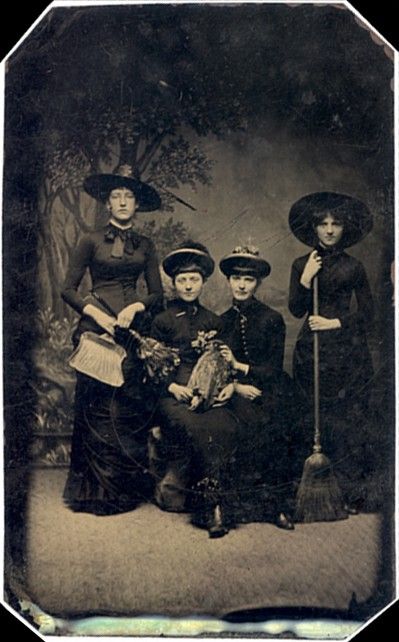 WE HAVE WORKED ON THESE SINCE LITERALLY THE BEGINNING OF AUGUST AND WE HAVE A ZERO TOLERANCE POLICY TOWARD REPLICATORS THAT ARE NOT SERVING THE HIGHER GOOD OF OUR BUYER AND LIGHTWORKER COMMUNITY.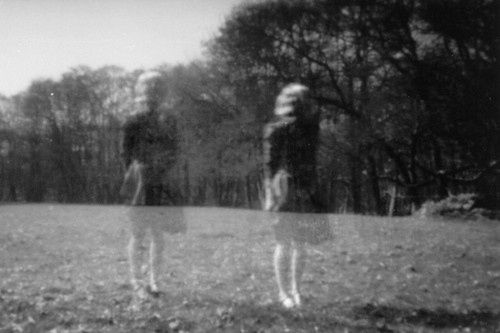 Do you wish to get in contact with deceased entities this Samhain?
Want to be sure they are safe, not evil?
Want to protect yourself, yet further your clairvoyant abilities?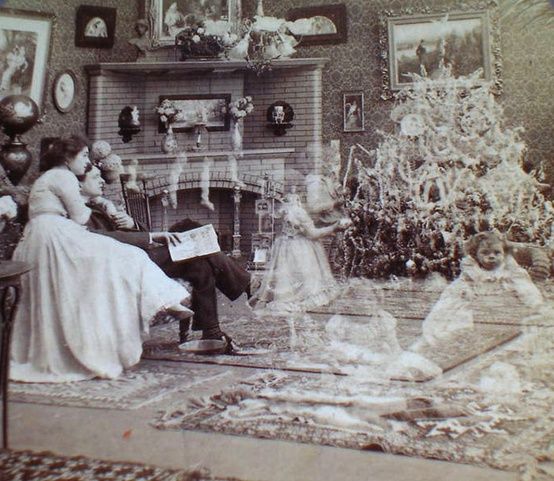 Samhain, the Celtic roots of Halloween, marks the beginning of the dark, incubatory half of the year. It's also the moment when the veils between realms of the living and dead are sheerest. Thus it's the time around the world to contact one's ancestors, pay tribute, and honor to them, and engage in necromantic practices of various kinds. Hungry ghosts are also believed to abound, those without family or friends to feed and remember them.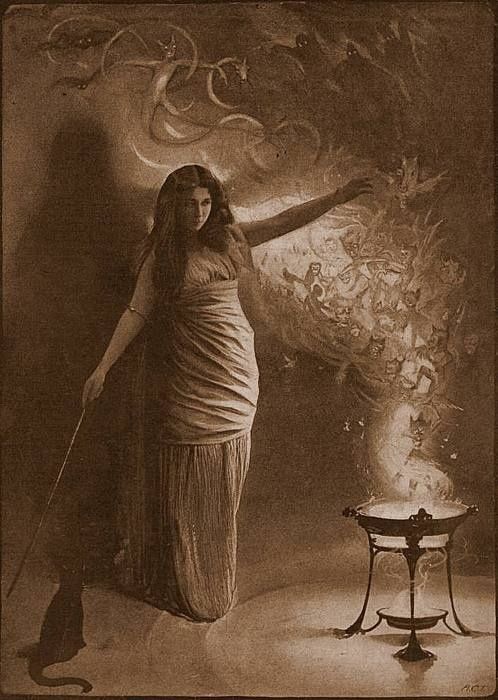 With each kit, will come the following items you will need to use.
1. A Copy Of The Ritual To Perform
2. Mugwort Herb
3. Wormwood Herb
4. Opoponax Gum Resin Granular Incense
5. A Swift Lite Charcoal Disc
6. A Black Candle
7. A White Candle
8. An Orange Candle
9. Photograph Of The Deceased Person Whom You Are Inviting
10. Loose White Sage Herb
11. Ritual Prepared Cleansing Bath Salts
12. Clear Quartz Crystal - Sizes Vary Depending On The Cut
Note: Please review the photos to select which kit you want to purchase, as each one is VERY different, and some have very unique boxes that come along with the other items listed.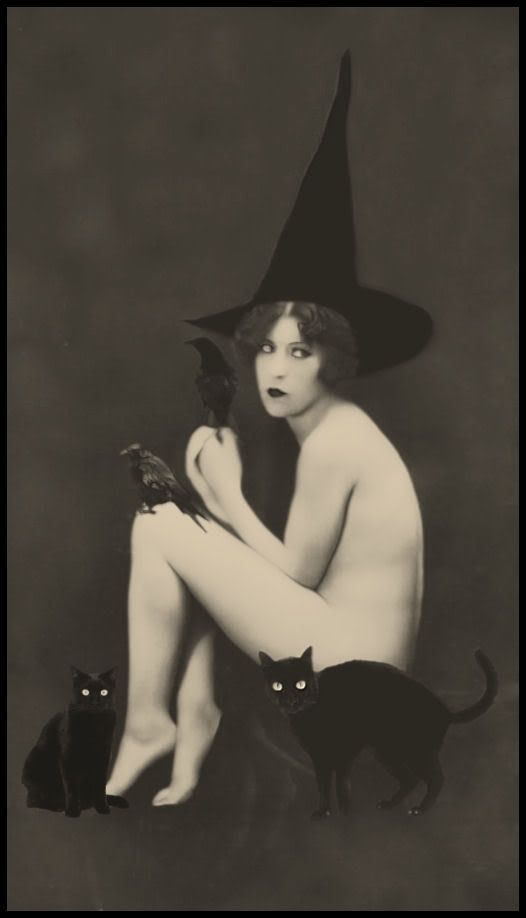 Below, you will now be able to view the deceased person, or people whose photo will accompany your ritual kit. This is a beautiful opportunity for you to do a very authentic pagan Samhain Ritual.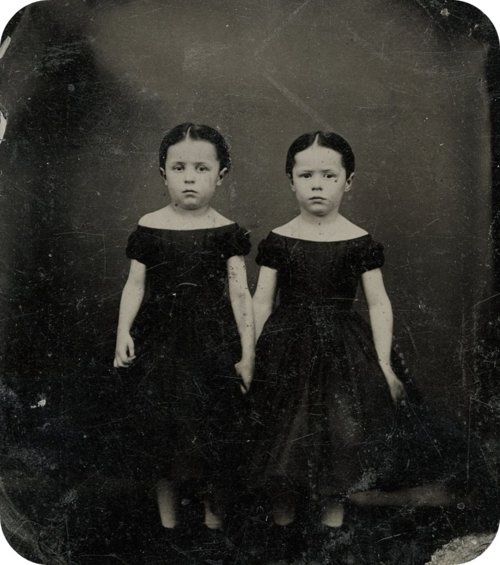 Each of these particular people was selected and has already been spiritually successfully contacted in preparation, as we noted above that this preparation has been going on since August. We have already made contact, got their permission, and have already received a little of background information from them.

This Ritual Kit is for making contact with the Smith Family. John, Mary, Thomas and Emily Ann. John and Mary, husband and wife, settled in Wisconsin. John was a Farmer. Mary had Thomas and Emily Ann just one year after having been married to John at the age of 16, a marriage arranged by her parents. Mary took care of the house and worked in the fields when help was needed. She believed she had a decent life, but was taken too young. When she was 29 she died of Scarlet Fever. She never saw her children grow to be adults. John remarried a few years later. John then had more children with his new wife. Thomas grew helping his father with the farming, and Emily Ann helped her step mother take care of the babies. John eventually died in an accident on the fields. Both Emily Ann and Thomas died of influenza, Emily Ann when she was in her 40's, and Thomas in his 50's. A box comes with this ritual kit. For clarification on what other items are included please use the above list. You will need your own candle holder and shell or container for burning your incense.
Any Questions? Please message us and ask!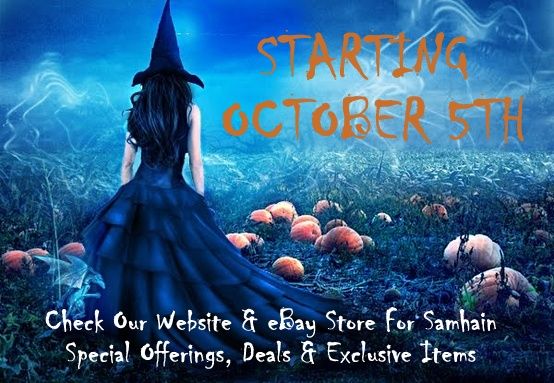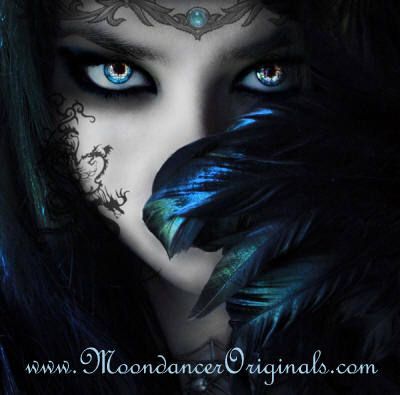 Moondancer Originals only accepts PayPal for ease of use, safety, and security reasons. Please make all payments within 3 business days of committing to purchase an item. If you have an extraordinary circumstance please message us to let us know what is going on, and when you will be able to purchase the item, and each case will be looked into on an individual basis. If we do not allow you to extend the payment deadline, please understand that it is not personal, rather just trying to efficiently run our business. Please note that we do have to wait for some payments to clear before sending out.
Only bid if you are seriously intending to make this purchase. Due to the high number of non-paying bidders, we do have to restrict bidding to those who have an account that is currently in compliance with bidding and purchasing policies. It is nothing personal, and if you are not allowed to purchase, please work to get your account back into compliance and then come shop with us once more!
If you do not pay for your item within the payment deadline, we will send you one reminder, and then we will open a non-payment case against your account and leave you negative feedback. We try to avoid leaving negative feedback at all costs, as this will seriously hinder your ability to purchase other items down the road from other sellers, but we will be forced to initiate this process should you choose not to pay for items you have committed to buying in an attempt to help all sellers lessen the rapidly growing non-payment issue and protect our businesses.

We ship to the USA and Internationally. We do not ship on holidays or weekends. Please keep in mind that all payments must clear before we are able to send your item out. We will mark the item as shipped within the transaction, so please be checking your account for updates. We cannot track packages once they leave the United States. This means that for International orders, although we can track when the package leaves and when it arrives in your country, we do not receive details on the custom status, etc. In the event that customs requires you to pay them additional fees, you understand that you are responsible for those fees. Although this does not happen often, every once in a while a countries customs office requests an additional fee from the recipient and it is just something we feel we need to address here.

We do not accept returns or give refunds. We try to never make mistakes on our shipments, but if for some reason we have sent you an incorrect item, please let us know right away so that we may correct that error.
Please feel free to email us at anytime regarding questions you have about our items, or advice you need about purchasing an item, etc. Please understand that we try to respond to all messages we receive within 48 hours, but we do receive a high volume of emails and try to respond to them in the order in which they have been received.
We tend not to respond to messages on holidays or weekends, but occasionally we have found ourselves so committed to our work that we have worked through the weekend responding to messages and helping our customers. This just depends on our work load, so please do not be offended if you should not receive a response until the following business day.
We do our best to offer you some of the most unique, interesting items for your enjoyment and to invoke a positive experience.
Please find us on the web, by Google keywords, Moondancer Originals, to see all of our offerings! What you see on eBay is a limited restricted list of our offerings and there are quite a few other offerings should you be looking for something a bit different.

txzj pxzj1277 txzj67