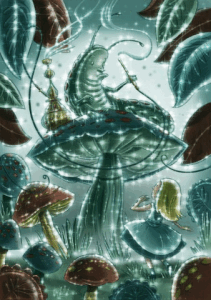 Moondancer Originals is excited to present to you our newest addition to our Smoking, Herbs and Teas category, the unique smoking pipes collection!
Here you will be able to find some of the most unique, artistic and mesmerizing peace pipes that can be found!
We have our first few to offer today, and please remember to check back for more!
This pipe is 7.5 inches tall, and easy to hold!
This artistic design peace pipe will be a perfect conversation starter!
Thank You For Visiting Us!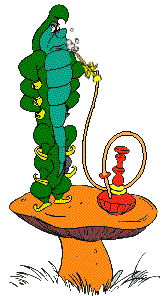 SCROLL DOWN TO SEE ALL PHOTOS
We ship to the USA and Internationally. We do not ship on holidays or weekends. Please keep in mind that all payments must clear before we are able to send your item out. We will mark the item as shipped within the transaction, so please be checking your account for updates. We cannot track packages once they leave the United States. This means that for International orders, although we can track when the package leaves and when it arrives in your country, we do not receive details on the custom status, etc. In the event that customs requires you to pay them additional fees, you understand that you are responsible for those fees. Although this does not happen often, every once in a while a countries customs office requests an additional fee from the recipient and it is just something we feel we need to address here.
We do not accept returns or give refunds. We try to never make mistakes on our shipments, but if for some reason we have sent you an incorrect item, please let us know right away so that we may correct that error.
Please feel free to email us at anytime regarding questions you have about our items, or advice you need about purchasing an item, etc. Please understand that we try to respond to all messages we receive within 48 hours, but we do receive a high volume of emails and try to respond to them in the order in which they have been received.
We tend not to respond to messages on holidays or weekends, but occasionally we have found ourselves so committed to our work that we have worked through the weekend responding to messages and helping our customers. This just depends on our work load, so please do not be offended if you should not receive a response until the following business day.
txzj pxzj1277 txzj67