ENCHANTED SPIRIT TRANSFER BOX
Authentic Wicca Witchcraft Magick Spelled Collection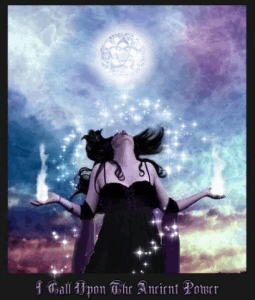 Easy Transferring Of Your Spirits From Their Current Vessels To A New Vessel -
Takes No More Than 24 Hours
DJINN, FAIRY, DRAGON, VAMPIRES, ILMU KHODAM, ANGELS, DEMONS, SUCCUBUS, DEVATA, ETC! TRANSFER ANY SPIRIT ENTITY!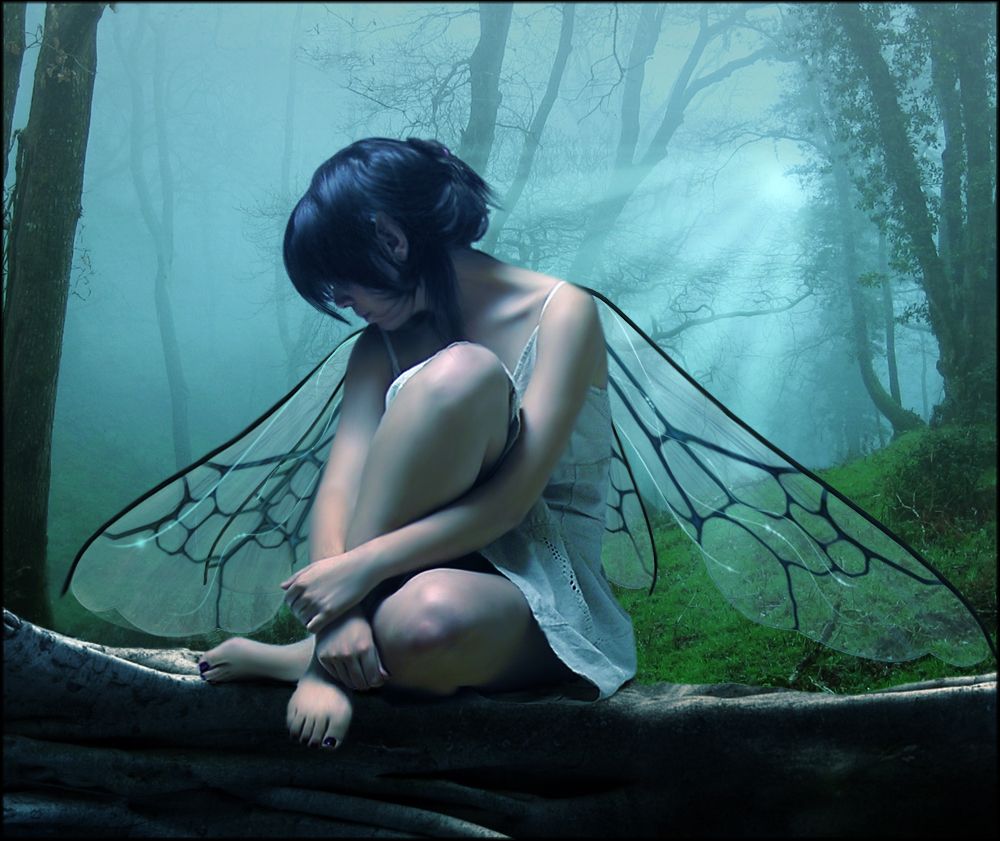 AT LAST – THE TRANSFERRING BOX MANY OF YOU HAVE BEEN WAITING FOR! (AFTER MANY REVISIONS)
The Moondancer Family has worked to come up with the best mix of spells, after many revisions, and has cast this box to aid you in relocating your spirits into their new vessels, also known as binding spirits to vessels. This box will seamlessly move all energy and the spirit from one vessel to the next without any sort of splicing or remnants being left in the previous vessel.
Do you hate the vessel your spirit is residing in? Do you think your spirit hates his/her vessel? Did you break the vessel? Are you ready for a change? Is your spirit ready for a change? Worry no more!
You can also use this transfer box to link many spirits together in one vessel – EXTREME POWER – always get your spirits agreement to this beforehand of course!
No experience necessary! This is as easy as it gets! Transferring and binding can be quite difficult to properly perform, but now you can do it without having to worry you may do it wrong!
This box was created to transfer spirits from vessels that fit within its confines! Stay tuned for our larger transferring vessels to be offered when we are done completing them!
SPECIAL IMPORTANT NOTE:
After August 30th Spirit Bound, Conjured Items, Spells,
Potions and Haunted Items will no longer be allowed on eBay!
We will still be on eBay with our store, but we will only be able to offer a small number of our items!
However, we will continue to serve our clients elsewhere with a much larger selection! After August 30th, please look for us in one of these great new places!
txzj pxzj1277 txzj67