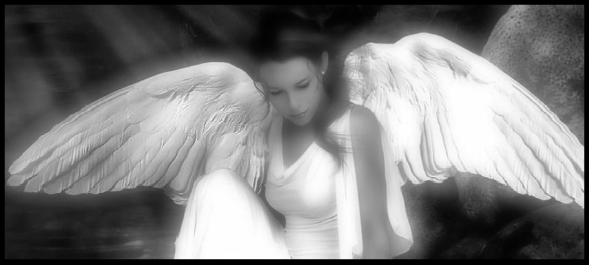 There are many different kinds of Angels, which are manifested with energies that specialize in different areas of need for moral beings. An Angel of Hope is very special in the fact that they are manifested in the glorious energy of belief and hope for a new life. Angels of Hope are not often born. The time has to be right, and the circumstances must be exactly aligned so as to allow for them to hear that a mortal is beseeching them to enter this dimension. This probably happened this past month when the veil was very thin, which allowed the angels to hear and feel the vibration that many, many humans are transmitting right now. These vibrations are of desperation, and pain. They are looking – hoping for someone, or something – that can give them a reason to continue with their day to day struggle. However little it might be, these people need HOPE. They need to know that something better is coming. You and I know that it only takes a spark to start a fire, and this fire will burn bright, and ignite other flames, until the HOPE becomes a new strong energy that flows through humanity, giving people HOPE that will change the world.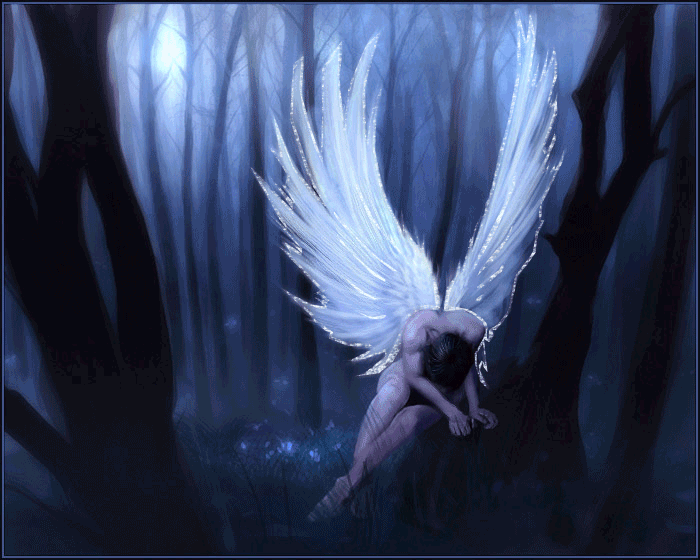 Our Angels of Hope are very special beings, and they come to us with a special task in mind. If you feel drawn to help our society, by accepting one of these glorious entities, please continue reading.
Steps that must be followed in order to be the holder of an Angel of Hope:
You must be sincere in your task. This is a very special task that you will be given. It requires a sincere heart. We reserve the right to deny your purchase if we are given a message that the Angel is not comfortable with the purchase.

We have only received a group of five of these Angels. Four of them are available for purchase. They were received through a transfer in a meditative state, and messages were channeled allowing us to understand their purpose. HOPE is the only purpose for which these Christmas Angels have been sent. If you are not willing to help in this cause, and only want an Angel for self-fulfillment, then this is not the Angel you want.

Close human contact with this Angel is essential; because it allows them feel the vibrations that humans are sending out. You do not need to wear the vessel if you are not comfortable doing so, but PLEASE, take it with you sometimes when you are going to be in a public setting, where there will be other people around, so that the Angel can feel their vibrations. A grocery store, shopping mall, or church, etc. is a good place for them to do their work.
When we asked the Angels how we would know that they have been able to connect with human feelings, they told us that they allow you to feel a warmth, tingling, or sort of energy around the vessel, which can sometimes exhibit itself in other parts of your body if the vessel has direct contact with your body. When this happens, know that your Angel of Hope is at work.
Know that by accepting an Angel of Hope, you are doing a great service to humanity. Your taking upon yourself this task allows the Angels to be close to humans in a "physical" sort of way, which they say allows them to transmit their energy better!
This is an exciting and new adventure for all of us, as we have never received Angels such as these before! It is a task that we do not take lightly! If you would like to share in our joy, and feel the "HOPE" for better days, that we have been able to receive, then please join us in fostering one of these most precious, and unique Angels of Hope!
click picture to enlarge
click picture to enlarge
click picture to enlarge
Moondancer Originals only accepts PayPal for ease of use, safety, and security reasons. Please make all payments within 3 business days of committing to purchase an item. If you have an extraordinary circumstance please message us to let us know what is going on, and when you will be able to purchase the item, and each case will be looked into on an individual basis. If we do not allow you to extend the payment deadline, please understand that it is not personal, rather just trying to efficiently run our business. Please note that we do have to wait for some payments to clear before sending out.
Only bid if you are seriously intending to make this purchase. Due to the high number of non-paying bidders, we do have to restrict bidding to those who have an account that is currently in compliance with bidding and purchasing policies. It is nothing personal, and if you are not allowed to purchase, please work to get your account back into compliance and then come shop with us once more!
If you do not pay for your item within the payment deadline, we will send you one reminder, and then we will open a non-payment case against your account and leave you negative feedback. We try to avoid leaving negative feedback at all costs, as this will seriously hinder your ability to purchase other items down the road from other sellers, but we will be forced to initiate this process should you choose not to pay for items you have committed to buying in an attempt to help all sellers lessen the rapidly growing non-payment issue and protect our businesses.
We ship to the USA and Internationally. We do not ship on holidays or weekends. Please keep in mind that all payments must clear before we are able to send your item out. We will mark the item as shipped within the transaction, so please be checking your account for updates. We cannot track packages once they leave the United States. This means that for International orders, although we can track when the package leaves and when it arrives in your country, we do not receive details on the custom status, etc. In the event that customs requires you to pay them additional fees, you understand that you are responsible for those fees. Although this does not happen often, every once in a while a countries customs office requests an additional fee from the recipient and it is just something we feel we need to address here.
We do not accept returns or give refunds. We try to never make mistakes on our shipments, but if for some reason we have sent you an incorrect item, please let us know right away so that we may correct that error.
Please feel free to email us at anytime regarding questions you have about our items, or advice you need about purchasing an item, etc. Please understand that we try to respond to all messages we receive within 48 hours, but we do receive a high volume of emails and try to respond to them in the order in which they have been received.
We tend not to respond to messages on holidays or weekends, but occasionally we have found ourselves so committed to our work that we have worked through the weekend responding to messages and helping our customers. This just depends on our work load, so please do not be offended if you should not receive a response until the following business day.
txzj pxzj1277 txzj67