ENCHANTED BEAUTIFUL SPELL CAST UPON AND
ENERGETICALLY IMBUED ARCHANGEL ANGELIC AMULETS!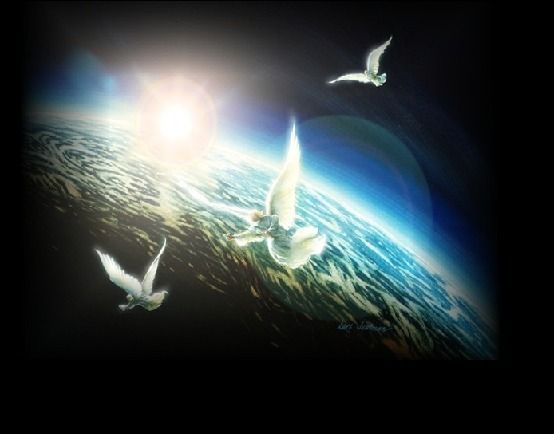 Energetically Imbued and Cast Upon Directly By Ourselves,
The Moondancer Originals Family Using Our Own,
Private and Secret Mixture of Spells and Work, Never Before Offered Here!
"There shall no evil befall thee, neither shall any plague come nigh thy dwelling. For he shall give his angels charge over thee, to keep thee in all thy ways. They shall bear thee up in their hands, lest thou dash thy foot against a stone." (Psalm 91:10-12)
PROTECTION OF THE ARCHANGELS!
The amulet you will be receiving is made of Pewter. It is 2 1/4" x 3/4"
The color of the jewel the angel is holding will be intuitively picked for you.
We have a few different colors, but we will ask for angelic guidance in selecting the one that is the best fit for you.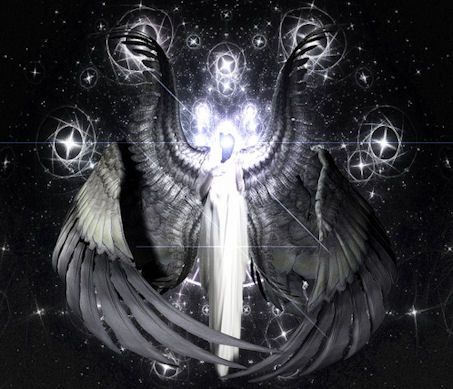 What we have to offer to you today is a wonderful opportunity to have the protection of Archangels Michael, Gabriel and Raphael to watch over and protect you when you need it! We have been working with magickal items for many years now, and we feel we have perfected a combination of spells that will energetically imbue the Archangels to protect you wherever you go!
How it is used is simple!
All you must do is place the amulet somewhere near to you to use it's magick. The power that has been imbued upon it will literally radiate out of the crystalline cuts in this pendant and positively affect everyone and everything around!
THIS IS NOT A SPIRIT BOUND ITEM!
This is a spell cast and energetically imbued pendant that is simple to use! You do not need to be an expert or an experienced magickal practitioner to use this item!
This is an incredibly discreet, classy pendant, that can be used anywhere in your home, in your car, at your desk at work, or in your pocket! Your friends and relatives will not and do not ever need to know what it is!
These archangel angelic energies are spell cast and imbued upon this pendant to protect you and keep you from harms way!
The Archangels create a shield of sorts, protecting you from curses and hexes, jealousy and revenge from others, and clear negativity from your surroundings. In times like these we could all use one of the energetically bound pendants!
You will not need to do any incantations, invocations, summoning or ritual ceremonies in order to use this pendant!
All the work has been done for you!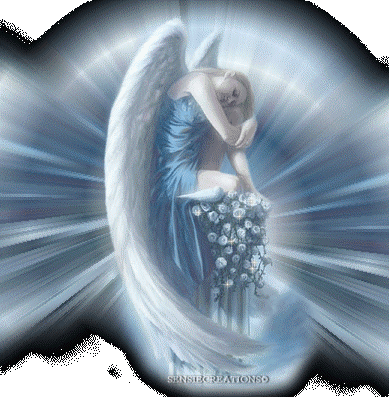 Namaste' Friends!
click picture to enlarge
Please see our company policies on the homepage of the website.
Please refer to our "About Me" Section on the homepage of the website.
txzj pxzj1277 txzj67