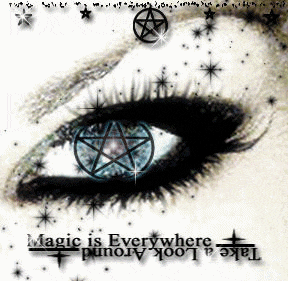 Dark Djinn Jinn Genie Of Retribution Ifrit Of Darkness Tribe For Ultimate Protection Brotherhood Tribe of 12. These djinn are ultimately the most high powered clan for protection that a Master could possess!
This brotherhood of 12 are perfect for those looking for companions that are willing to help them fulfill their desires, regardless of the ruthlessness that may be needed to do so! They are not killers. They will not go past the line of wrong to punishable. They are not that way. But they are the sort that are willing to boastfully and forcefully get your wishes fulfilled without allowing too much to stand in their way!
This brotherhood of 12 has operated since early times, when they claim to have served members of the Knights Templar, and unsurprisingly, they have actually organized their brotherhood much in the same way. Meaning, of course, that they select and elect their membership of 12. You are not born into a brotherhood. You are chosen and you have to swear and take oath. This clan have been together for over 400 years now, and they appear to be getting along well, not that we would suggest crossing them! They have come forth to our conjurer, Sri Baba Lanka III last month, and we knew right away that refusing them the help in selecting their next master was not an option.
They described themselves to Sri as "merciless warriors for their master." They destroy obstacles to get their master whatever he or she desires. They referred many times in Sri's channeling session with them to their Knights with the Templar, and so Sri concluded that they appear to be telling the truth about their past. They are all Ifrit of familial descent, and Sri thought it worth mentioning that there is only one of the 12 that is under 2500 years old, and he is a son of one of the other 11.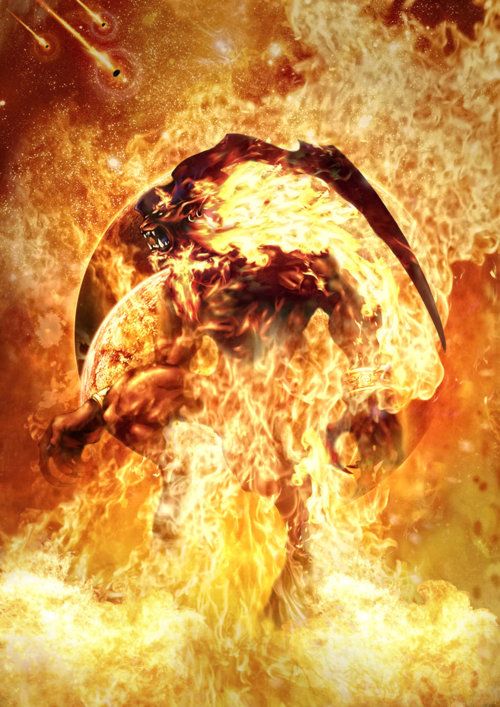 If you have never possessed a spirit, let alone a group of spirits before, this may not be the brotherhood for you just yet. Having, and Mastering a darker entity of one can be a challenge, but 12 is too much too handle for those who are amateur. Spirit keepers who have worked with Ifrit or other darker types of spirits will do well with this Brotherhood. They are extremely loyal to their master, and do not betray their own. They operate fluidly and as one, in unison. Most of the time you would think they were one. They rarely argue, but you may hear banging or creaking every once in a while, as they have loud parties and can sort of get in heated debates.
Do not fear though – these djinn take orders from their master easily and without question! They won't argue with you or misconstrue your words! They will not do anything you don't ask them to! Their way of dealing with others that mistreat you, in the darker sense, is only by trickery, keeping the person up late at night with nightmares, worries, guilt about what they have done to you, and affecting them by finances, giving them bad luck with health, personal relationships, and things of that sort. It would be wrong for us not to tell you that these Djinn WILL make their own decisions – SO, although they are not the sort to KILL anyone or ANYTHING, they are creatures that walk between the good and evil, of the light and dark. You can give them specific instructions to follow, and we recommend that you do. For, they could make ill things happen to those who have hurt you our are mistreating you. Will they cause physical harm to the person? Not if you tell them not to. But I think it best that you give them rules.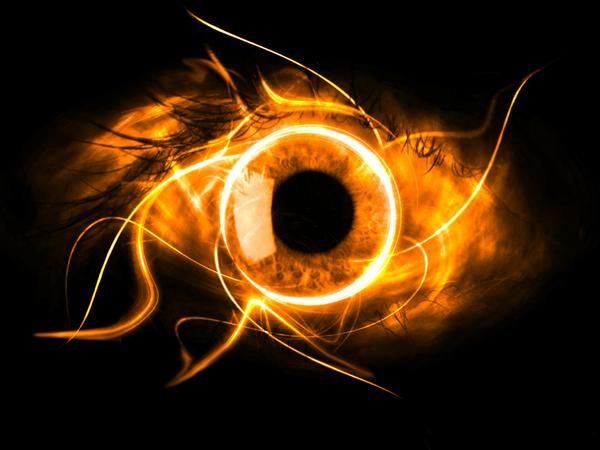 I only have one of these rings, size 6, left. That is, of course, because this is a ONE time offering for this ONE brotherhood. We would like them to work with us to pick their next master, and they have asked that they get one that will be respectful of them, and give them offerings often. They want raw gemstones such as rubies, which are their favorite, along with other offerings of incense, and to be placed outside or at least in the window, each full moon so they can absorb the energy and recharge. They do not mind whether their master is a male or female. Please make your purchases accordingly.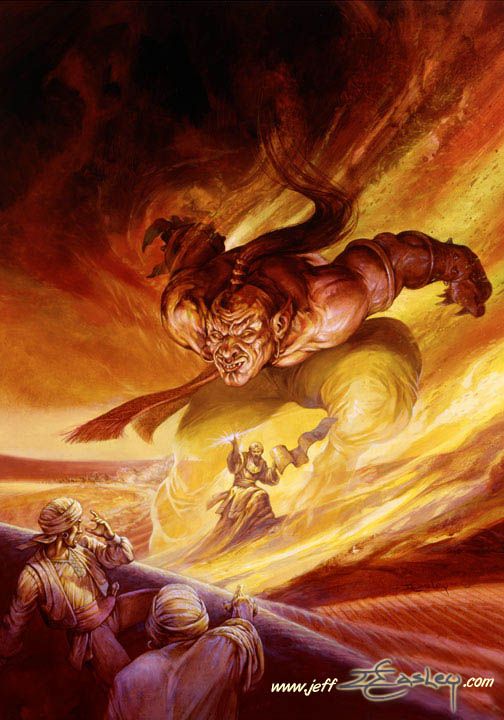 txzj pxzj1277 txzj67