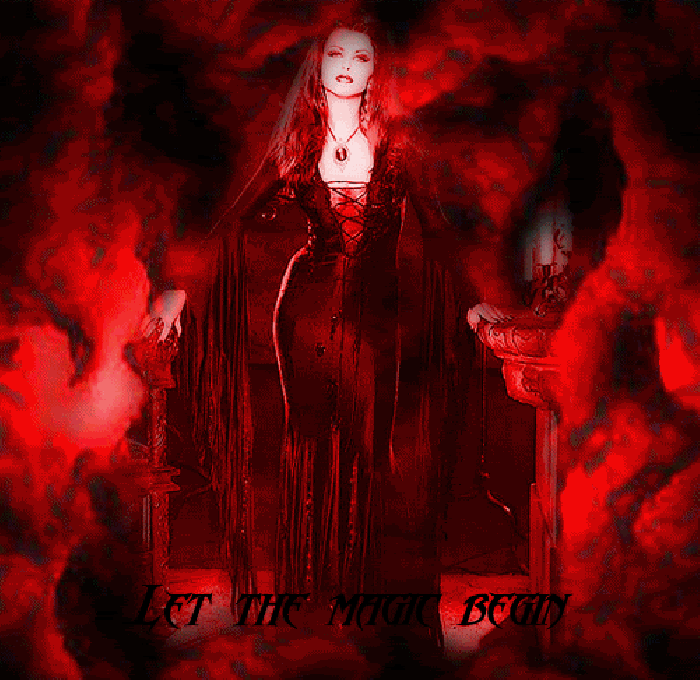 Description
Up your most serious consideration, is one of Dhampir's Krvopijac Obour bound vampire spirit pendants!
A friend of our family recently contacted us in regards to these pendants that he bound earlier last month and needs to find a master for. Our friend, comes from a very skilled line of Dutch vampire hunters, and has just made one of his most amazing captures yet! Before destroying this clan, they asked to be bound, and to serve a human instead. Although this was a tough decision for him, he believes that their intentions are good, and that they wish to help rather than harm a human being.
Before he could be sure he could trust them, he read to them The Black Veil, which is a set of 13 modern principles that modern vampires are following. He did this because although he knows that they will be in spirit form, he wanted to be sure they understood the rules that they would need to live by in order to still walk invisibly among us.
Here is a summary of the Black Veil principles that he read to them before completing the open and willing binding.
DISCRETION: Respect yourself so that others respect you. Take care in revealing your true nature only to those with the wisdom to understand and accept it.

DIVERSITY: There are many different points of view and no single one has all the answers to who and what vampires are. Find the path that is right for you and uphold that freedom for others.

CONTROL: Vampires are more than their hunger and can exercise control. Do not be reckless and exercise control and ensure the safety and wellbeing of others.

BEHAVIOR: Understand that every action has consequences. Respect the rights of others and treat them as you would wish to be treated.

DONORS: Feeding should only occur between consenting adults. Donors should be allowed to make informed decisions before they give of themselves. Respect the life that is fed upon and do not abuse those that nourish you.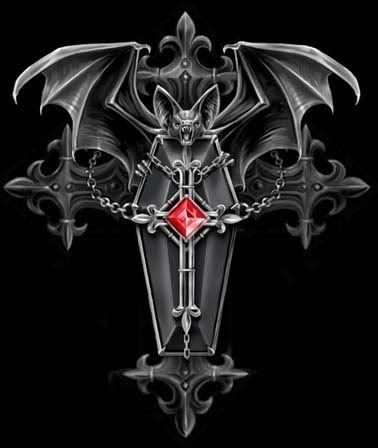 This vampire clan is a Bulgarian clan, known as the Krvopijac. They are also known as the Obours. The Krvopijac stay in their graves approximately 40 days to acquire supernatural powers and while its skeleton forms. They have pointed tongues, and one nostril. They can only be kept in the grave by placing roses all around the grave.
As spirits, they will not need to feed off blood or their master's energy. They will, however, need moonlight, and offerings given to them monthly. They will feed mostly on the energies of the elements and others they come into contact with. They are incredibly nocturnal spirits, meaning that they will be most active during the night.
There are 11 in this clan, of both male and female spirits. They are very observant spirits. They do not act without communicating with one another, and then they will make one decision and act upon that decision. They are not carefree, or light hearted spirits. This clan thinks before acting. They are true guardians to their companions and friends and have now extended their guardianship to include a master, in return for their lives in spirit form here.
ONLY 1 VAMPIRE SPIRIT IS BOUND TO EACH VAMPIRE ANKH PENDANT.
They do have freedom. This means that due to them choosing this, they have willingly bound, and so they will come and go from their vessel pendant to fulfill their master's wishes. They are not "slaves" to their vessel, and if treated that way, will willingly be allowed to leave their vessel, returning to the Dhampir, our friend, to be rehomed to another master.
The new master of this clan needs to know the following about them –
1) They have no bias towards a male or female master. They have no bias and no beliefs in regards to religion, so they don't care what yours are.
2) They will require offerings – their favorites being raw gemstones like rubies and rose quartz, and herbs like lavender and dandelions.
3) They were approximately 425 years prior to their rebirth. The majority of their lives were spent in London area.
4) When you receive their vessel, you will be required to do a small ritual in order to activate and start the bonding process with your spirit clan. You will receive their full name, after receiving their vessel successfully in the mail.
5) They ask that their new master never lie to them, because they do have the gifts of foresight and psychic ability, and they will know if you are lying.
If you would like to be the next master...please be the first to claim one of the vampires of this clan! When all are adopted, they are gone and we will have to wait for our friend to find more that are agreeable to being bound rather than destroyed!
click picture to enlarge
Payment
Please make payment through the website.
Shipping
We ship as soon as possible. We do not ship on holidays or weekends.
By purchasing anything from us, you are agreeing to our privacy policy and legal disclaimer.
txzj pxzj2836 txzj67